This has been quite the week for me. Full of lots of lows but also some highs.
Over the past six months, I've been having some mystery medical issues. It started with headaches and disequilibrium. I've overcome the headaches but found out my left ear is 30% worse for balance. January, I began to get numbness around my tongue (almost daily) and some numbness in my molars. February, I've had my leg go heavy/numb a few times, and my fingers/fingertips feel numb and heavy.
I've had a few anxiety attacks.
I've been to the neurologist multiple times.
I passed my neurological exam with flying colors.
I've had an MRI and everything is normal.
I've tried an anti-anxiety medicine.
I still don't know what is going on and it is extremely scary. But on the up side, I've grown so much closer to God in the past week than I have been in a long time. I'm slowly learning how to adapt to this and how to let go of all my control and just offer it to God. If you haven't had to do this in your life, it is extremely difficult to trust that you're going to be okay despite all the physical aliments that are happening. I am quickly learning that God is my protector, healer, maker, and Savior.
I often wonder why this is happening to me. Is the devil just using my worst fears (numbness and losing the ability to speak) against me? Is God trying to bring me back into a closer relationship with Him? Will I somehow impact others' lives through my trials? I desperately want tot know the reason for all of this, but that is where I have to let go of control and just trust that God is carrying me through this. I won't say that it is a fun lesson to learn, but I think it is a necessary one. I so wish that I could learn this any other way, but this is what's best.
I have a personal goal to be able to truthfully say "I am 100% okay with having these symptoms for the rest of my life." This will definitely take some time to come to terms with, especially in the midst of an anxiety attack or dizzy spell, but I am holding tight to God and believing that He will protect me.
On a more positive note...
Colton has been enjoying his time in Chicago on an architecture vacation. He has seen many cool buildings, architecture firms, and ate some delicious food. I have missed him dearly, but his absence has allowed me time with my girl friends. :)
This week I began an eating clean challenge. Originally, I wanted to go for 30 days (with one cheat meal a week) and then reevaluate how I was doing. After one week in (and seeing awesome progress), I feel that I could sustain this for the long-haul (which is what is ideal). I also was able to get in 3 EXTRA WORKOUTS! One being a 2-3 hour hike!
Check out
http://365daysofcleaneating.com/
for some awesome recipes and motivation as my friend Tiffany eats clean for 365 days!!
I got the privilege of seeing my wonderful mom Friday night and Saturday morning. It's also so refreshing to see her, especially with all of my medical issues.
Lastly, wedding planning is going FABULOUSLY! It is so fun to be able to put this whole thing together exactly how we want it. Here are a few sneak peaks...
Hoping to order
this
in the next few days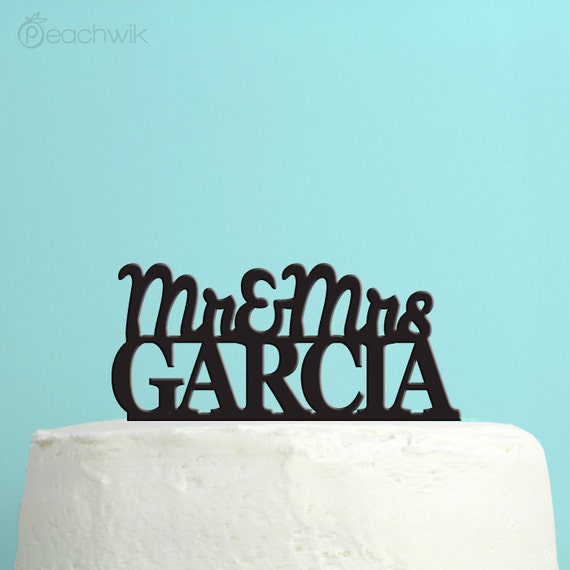 I hope everyone has a great next week :)